Welcome !
Since 1974, Daytona Parts Company has provided the finest world class carburetor restorations and our line of over 800 new carburetor repair kits for automotive, truck, heavy truck, industrial, agricultural, marine, and small engine applications for the years of 1932 through 1993.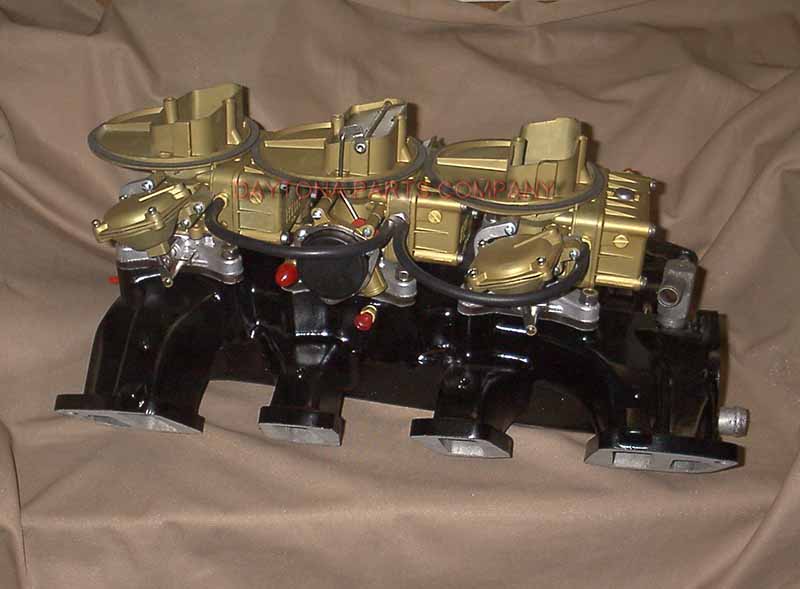 Our new Find your Carburetor Kit section will provide you with high resolution images to help you find your exact carburetor. The one at the left is a Holley Tri-Power set used by Lincoln/Mercury in 1958, click it to view.
Our Specialty
We specialize in restoring your carburetor to OEM specs with parts that are Ethanol resistant to allow your carburetor to perform and last longer with modern fuel mixtures.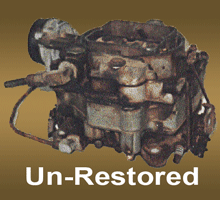 This is an example of a carburetor that is badly in need of restoration, we can make this look and operate like new. To find out more look at our Restorations page.